Concrete Blog
Find concrete answers to the most frequently asked questions.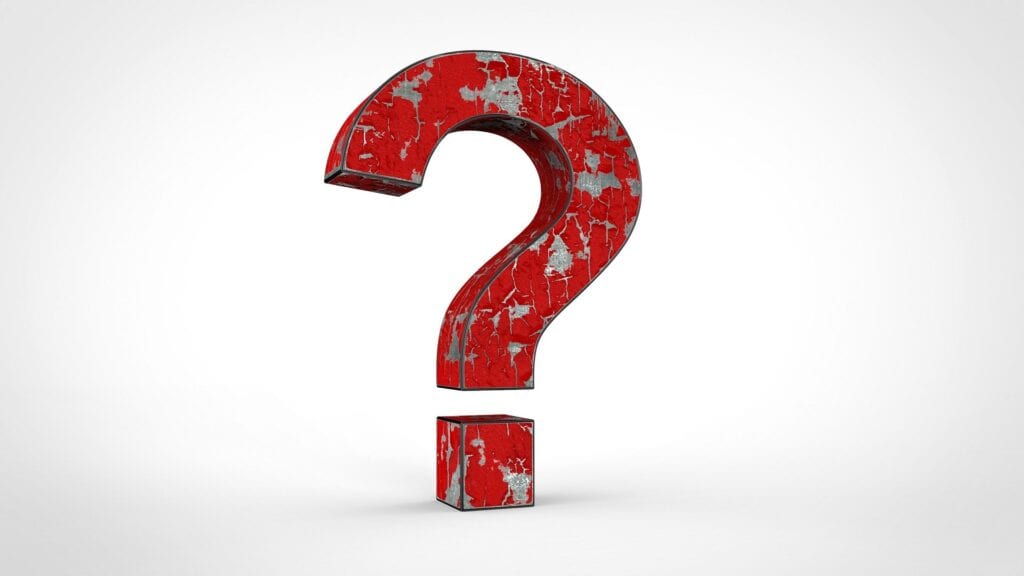 This is a very important question, and there are many things you should consider. This is a big decision. Concrete is quite permanent.
Read More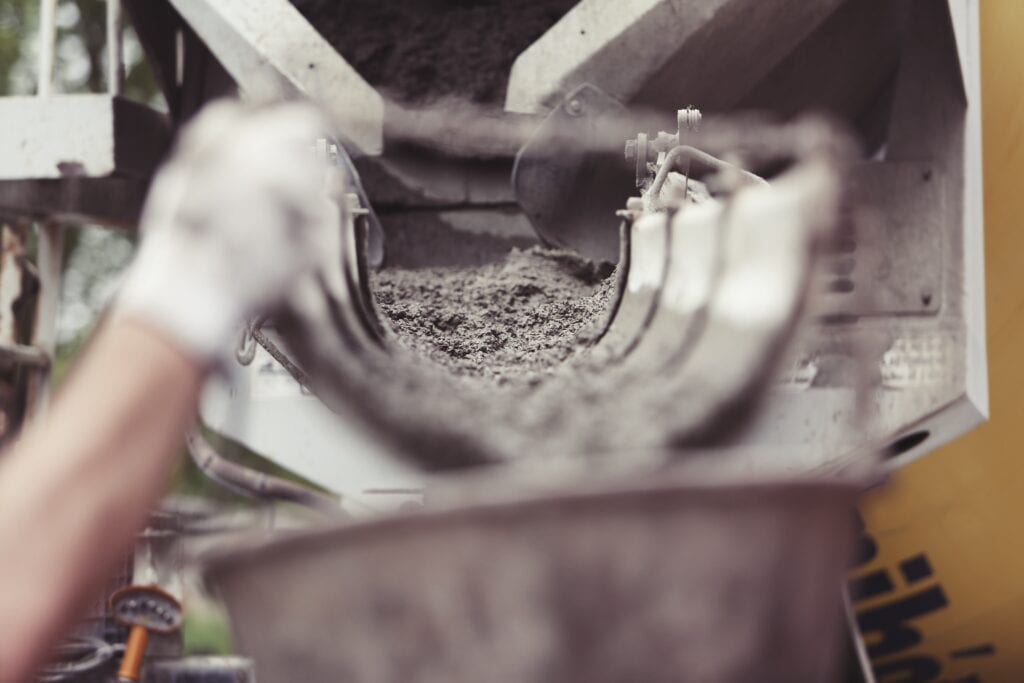 Due to incredible advances in concrete technology, there are products and processes today that enable concrete to become more than just a utilitarian building material.
Read More