How Do I Choose The Right Concrete Contractor?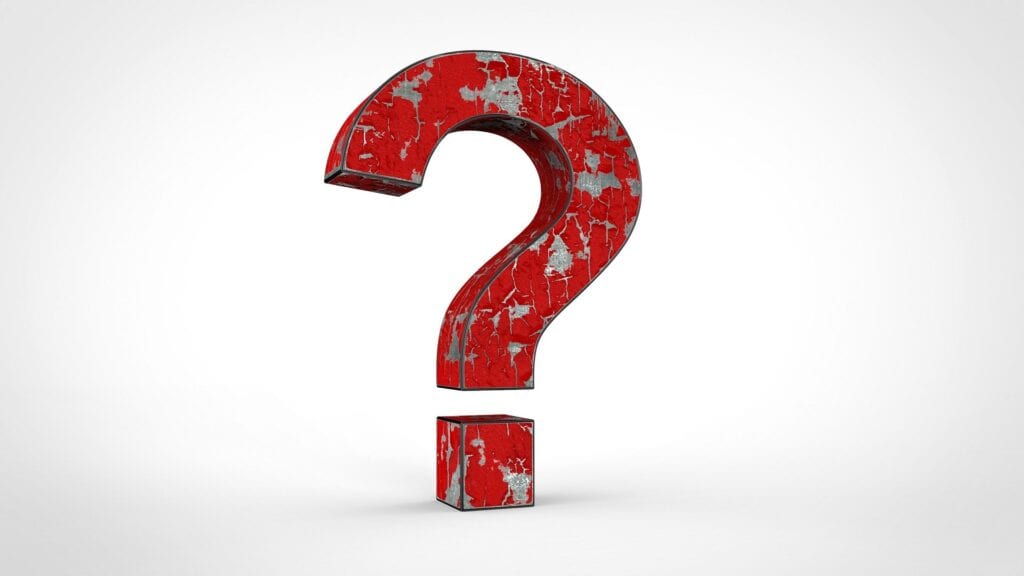 This is a very important question, and there are many things you should consider. This is a big decision. Concrete is quite permanent.
I often have customers that come in and share their stories with me. Some are excited to share their experience of a concrete installation, which they are very proud of. They talk about how pleased they are of their contractor, and his or her job well done. Everything went great, and the outcome exceeded their expectations. Those are good days for me, too. I am happy for them and the contractor. I am eager to teach them how to properly maintain and care for their new lovely concrete so that it will look great and perform well for years to come.
Then, there are those days…
Sometimes folks come in, and things aren't so great. Their project went bad. I have heard it all, the good, the bad, and seen photos of the ugly. They have called their contractor and he isn't returning their calls. What's worse is that they paid him in full before he finished the job. At this point, what can they do?
I feel so bad for them. They are frustrated and upset, and they are looking for advice and help. I've heard this story one too many times. For whatever reason (and there are many), the job was not done right. There is a lot going on in this situation: the customer has not received what they thought they paid for; and the contractor has damaged the face of the concrete trade as a whole.
When we formed Concrete Perceptions, Inc. in 2008, we realized a need to educate the contractor, as well as the home and/or business owner. It has always been our desire to improve the integrity of the concrete trade. We believe in teaching the right way to do concrete, with the right products. It's a simple recipe for a job well done, that everyone can be proud of. Unfortunately, not every contractor listens, or even cares about "the right way to do things". Some contractors cut corners, which can end up costing you, the customer, in the long run.
Here are some questions you should think about, and ask:
Has the contractor attended any training for the type of installation he is bidding to perform for you? Training is very important. Training teaches contractors how to properly use products, and how to successfully perform steps to achieve the best outcome.
How long has this contractor been installing concrete? In this business, experience is everything. If a contractor has been installing concrete for many years, they have seen all types of concrete, with all kinds of issues.
How many projects similar in size and complexity to yours, has the contractor completed? Every project is different. Some projects are easy, and some are difficult, and require extra skill and knowledge. You should find out if this contractor w
Does this contractor have references? Part of your due diligence should be finding out how pleased others are with the contractor's ability to perform. It would also be helpful to know how the reference's experience in working with this contractor went. You would never know until you ask.
Can you see work today that the contractor has completed in the past? If you can actually view some of the contractor's projects, you can see the quality of work that was performed, and how it is holding up weeks, months, or years after the installation.
Does the contractor have insurance (such as Workers' Compensation and General Liability)? We live in a sue-happy world today. Your project is a job site. If a contractor is hurt or injured on your property, and they don't carry Workers' Comp insurance, they can (and some will) take you to court.
Does the contractor have a contract? This is very important. A contract should define exactly what the contractor will do, how the project will be done, and designate the payment terms. It should clearly set forth what the contractor is responsible for, and what he or she is not responsible for. A good contract will keep both contractor and customer accountable during and after a project. The contract should be very specific with regards to what is included in the price, and not included. It should answer any and all questions you might have.
What are the payment terms? It is very common for a contractor to require a deposit before beginning your project. While some customers may be hesitant to provide a deposit before the work beings, a deposit may be necessary for at least a couple of reasons. A deposit can be used to purchase the necessary materials for your project; and also many contractors also require a deposit in order to place your project on their calendar. A deposit says "I'm serious about this project, and I am ready to start". If the deposit is specified in the payment terms of the contract, then you should not be concerned.
There is one thing you should not do. This is a good rule of thumb for any type of contractor. You should not pay the contractor in full before the job is completed. Your contractor, if he is a reputable one, should not have a problem with this.
As I mentioned above, you should educate yourself. Not only about the contractor and his history, but also about the process itself. A good place to start your research is right here, on this website. Are you hiring a contractor to stain and seal your concrete? You can find the installation guide for each product on our Products page, or on our Resources page. After learning the process, you will have a better understanding of how it works, and what should be done. After researching, if you still have questions, feel free to call or come in and talk to us. Here at Concrete Perceptions, we are always glad to help.