We offer customers the most
Products
To achieve the most
results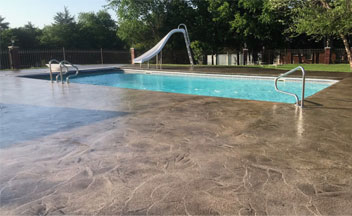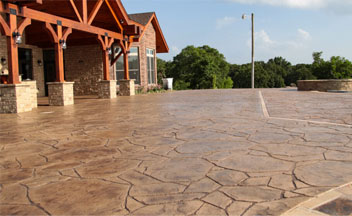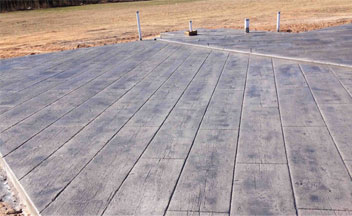 Get the FAQs Concrete Blog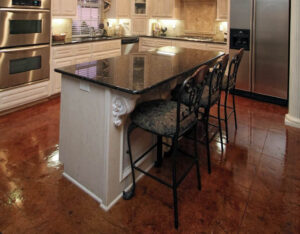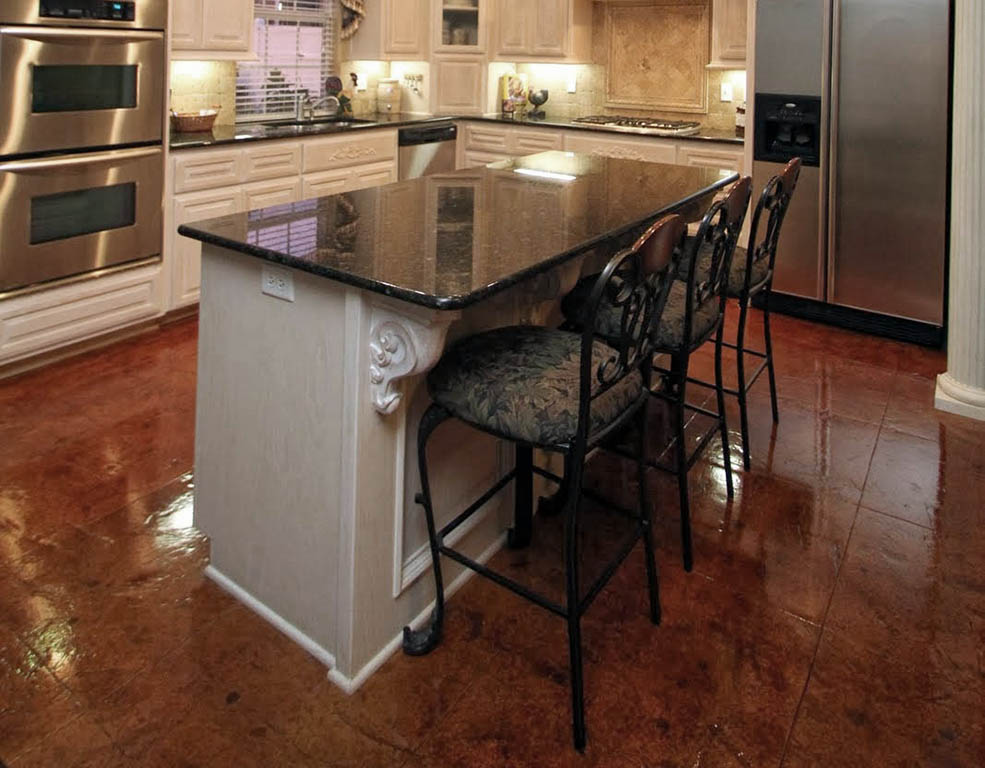 One thing most contractors don't really know, is how to clean and maintain that beautiful finished floor so that it will last and perform for many years.We have created a very easy system for stained and sealed floor maintenance, and this process has stood the test of time.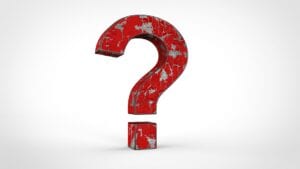 This is a very important question, and there are many things you should consider. This is a big decision. Concrete is quite permanent.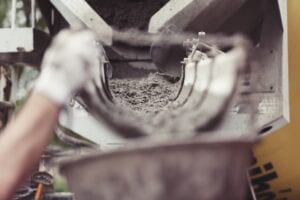 Due to incredible advances in concrete technology, there are products and processes today that enable concrete to become more than just a utilitarian building material.