What is "decorative concrete"?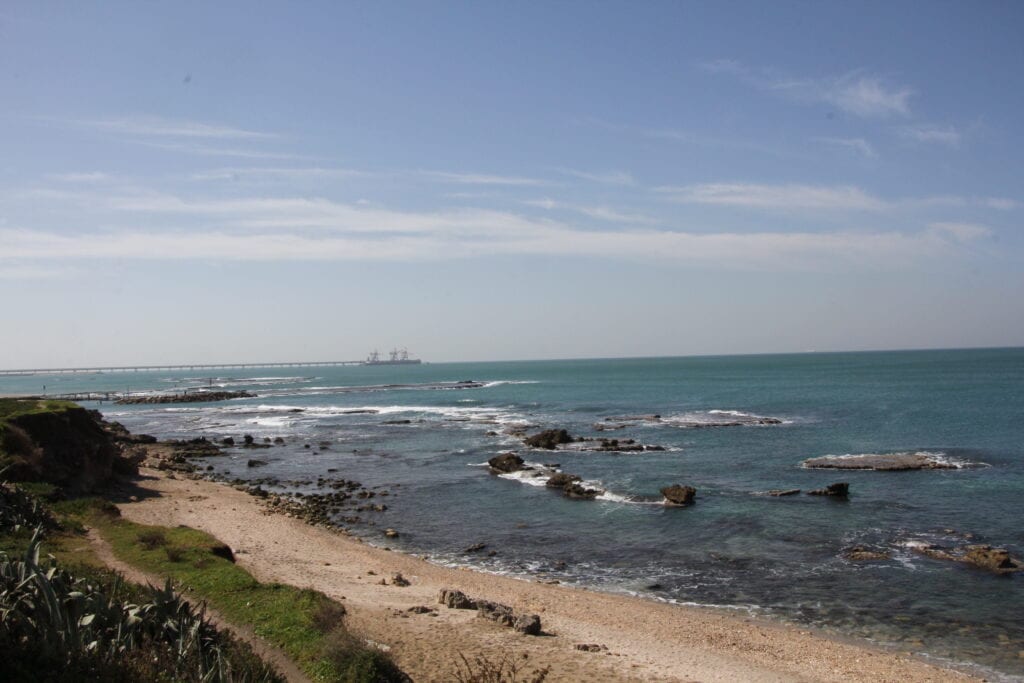 Concrete has been the choice building substrate for a very long time. In fact, in 600 BC, the Ancient Romans were the first to utilize concrete on a widespread basis, using it for a majority of their construction. Roman builders also developed technology to use concrete underwater. It has evolved greatly, both in its composition and use through the ages, and now concrete has become so much more. Due to incredible advances in concrete technology, there are products and processes today that enable concrete to become more than just a utilitarian building material.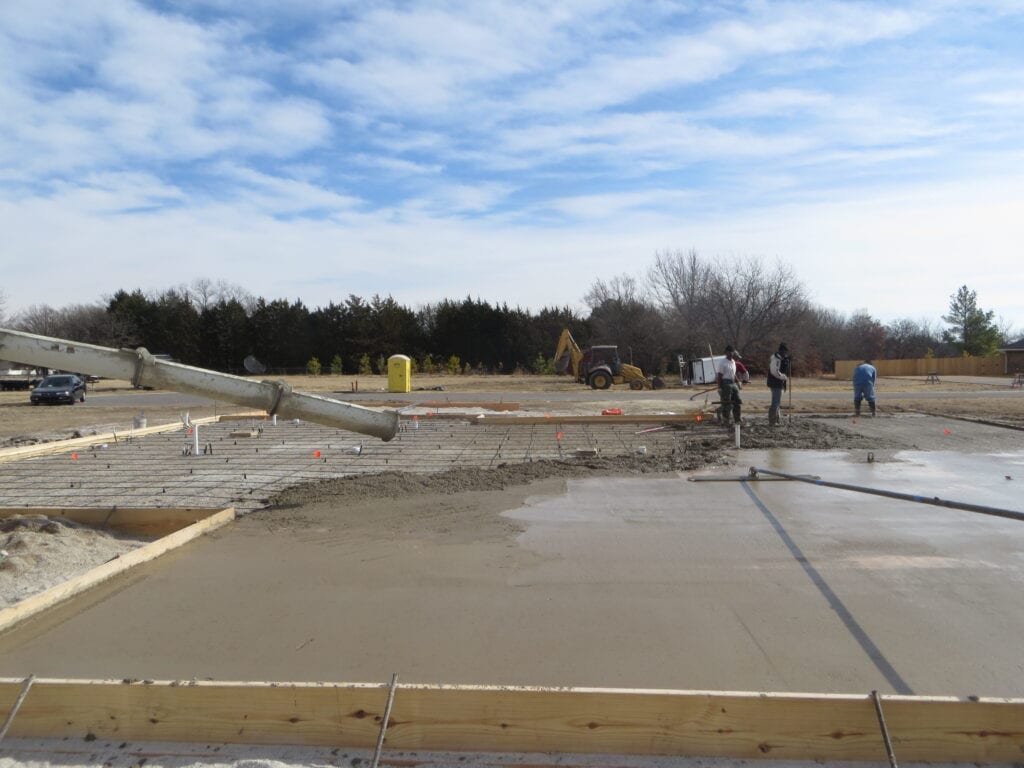 If you are thinking about building a new house, for instance, you will have to choose a foundation. Most homes today use concrete. You will pay for the cost of the concrete, plus the labor cost of set up, pour and finish. Take it one step further. Have you thought about using that concrete as your flooring option?
Welcome to the world of decorative concrete, my friend! With options available here at Concrete Perceptions, you have many to choose from. You are sure to find something that you love, it just takes some exploring and planning before you begin the building process. Different types of decorative concrete include:
Within each of the above categories, there are unlimited color and texture combinations to make your flooring truly custom. One thing that sets decorative concrete apart from any other type of flooring on the market is the fact that decorative concrete is timeless, and not dated. Flooring trends come and go, such as Berber carpet and "wood-look" tile. However, decorative concrete has been around for a very long time, and it is definitely here to stay. With all hard surface flooring such as concrete, there is no need to "rip out" anything to remodel. You can completely change your decor simply by changing out an area rug.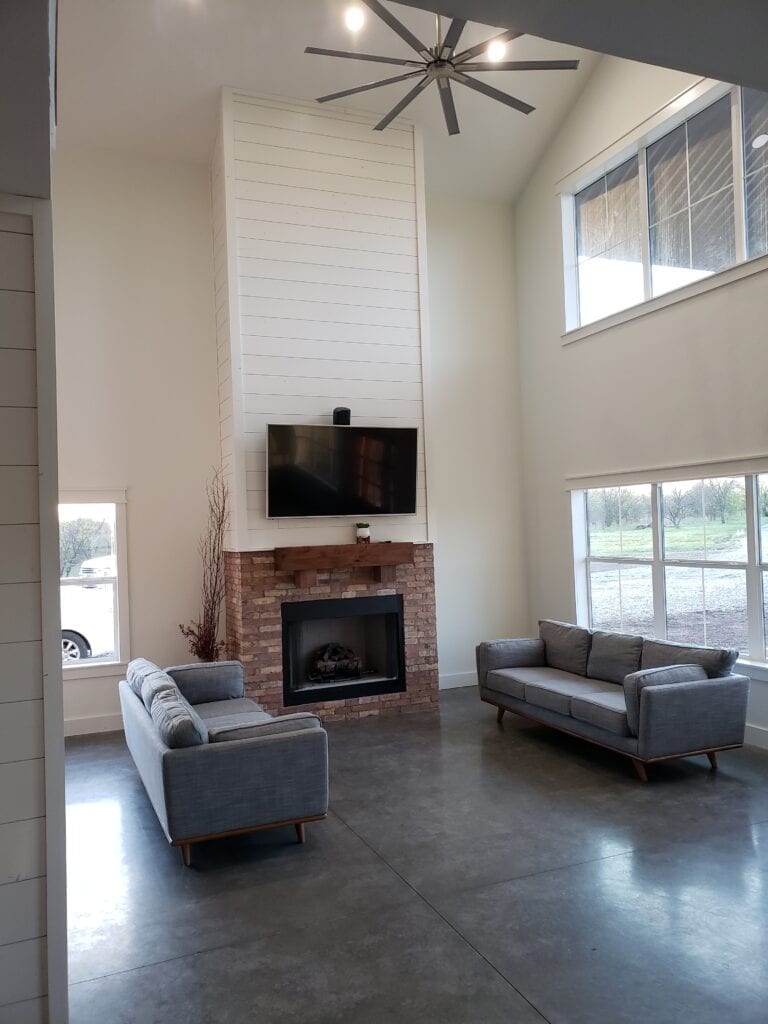 Decorative concrete is a more permanent flooring solution, when compared with other types of flooring such as tile, carpet, laminate, wood, etc. Concrete is the most durable of all those surfaces. Why put something on top of your concrete that you will have to replace time and time again? You should consider that replacement cost along with the initial cost of any of those "temporary" flooring options. When you consider the "lifetime" of a floor (how long will it hold up), the other types of flooring are not as cost effective as decorative concrete.
Decorative concrete is the most custom and sustainable flooring option anyone could ask for. When installed properly, using the right products for each process, concrete flooring is extremely durable and very easy to maintain.
The same options are available for existing concrete, no matter how old. Whether you have:
a concrete driveway that needs some repair and some curb appeal,
a patio you'd love to turn into an outdoor living area or kitchen, or
a plain-jane pool deck that just needs something extra to make it your back-yard resort.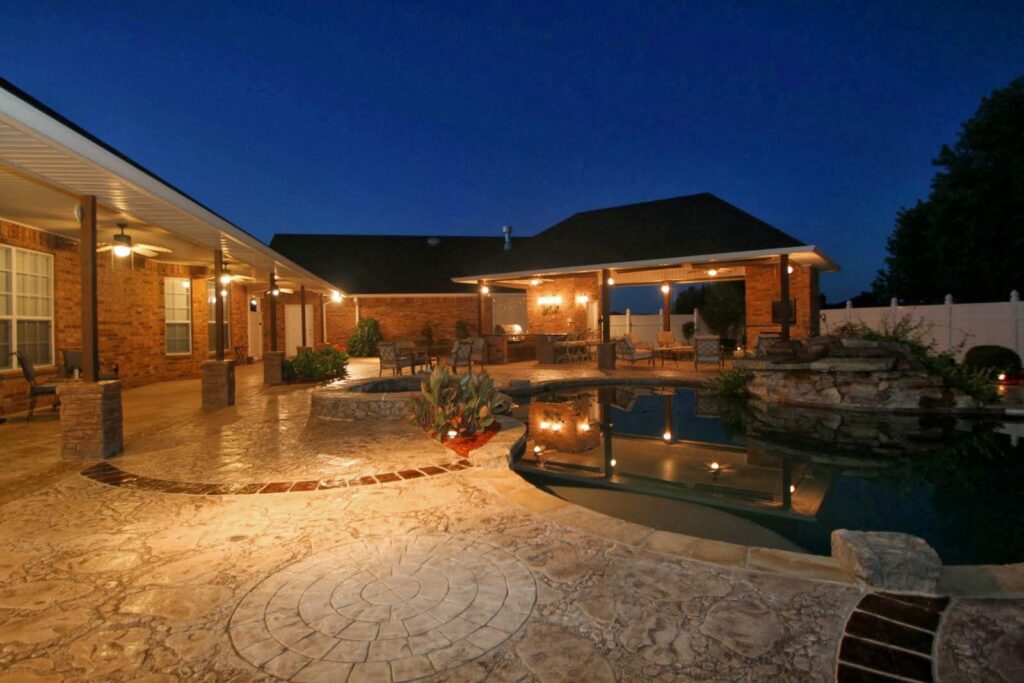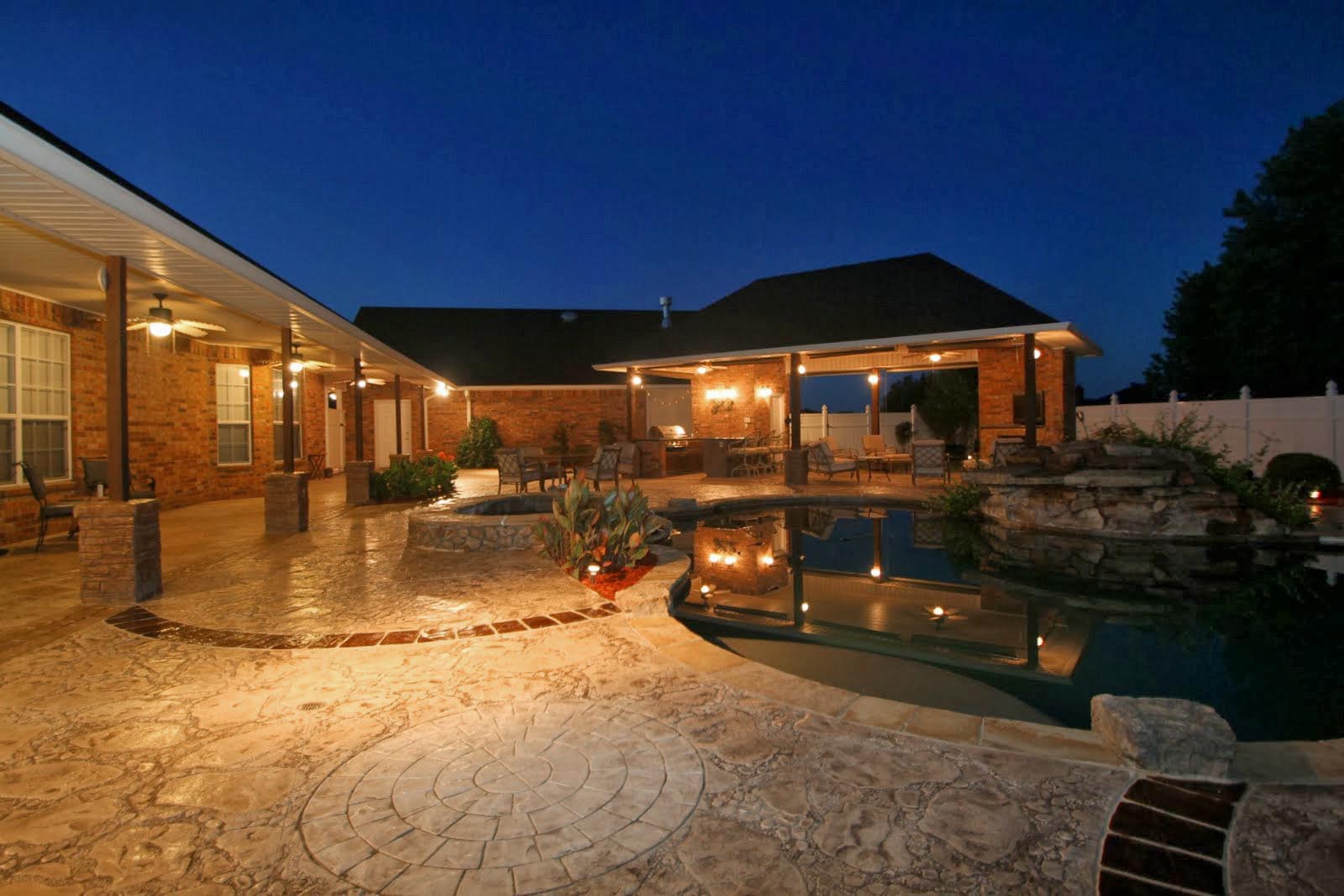 Our creative staff can help you figure out how to get there from here, visit our showroom today. In the meantime, browse our Floor Systems page to explore some of your many options. Happy hunting!